Member Login
Welcome to the portal for all things Members Only!
Renew your membership and update your member profile
Register for NASA's biennial conference
Search the Member Email Directory
If you have any questions about your membership, please contact us at . To join and gain access to these valuable Members Only benefits, please go to Join NASA.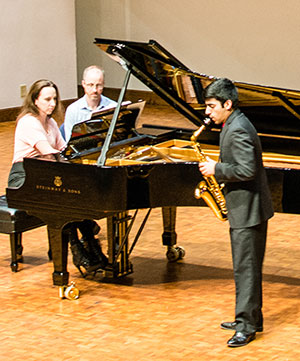 Please use this form to login. If you have never provided your email address to NASA, please contact us at so that we can add your email address to your profile.
If you are having trouble with your password please contact .